It all started when...
When I was growing up in Nigeria, my mother would travel to the remote areas to collect the nuts from the Shea trees. Her goal was to extract the substance within the nut call Shea butter. She used the Shea butter not only on my skin, which was covered with eczema, but also on the burns my sister got after playing with scorching hot water. Some years later, after the family moved to the United State my mother became a cosmetologist. She began applying Oye Shea butter on her customers' hair. They were astonished to see a stronger and more rapid growth. Oye Shea Butter was originally founded in 2011.Having grown up with Oye Shea Butter I wish to share this wonderful product with you.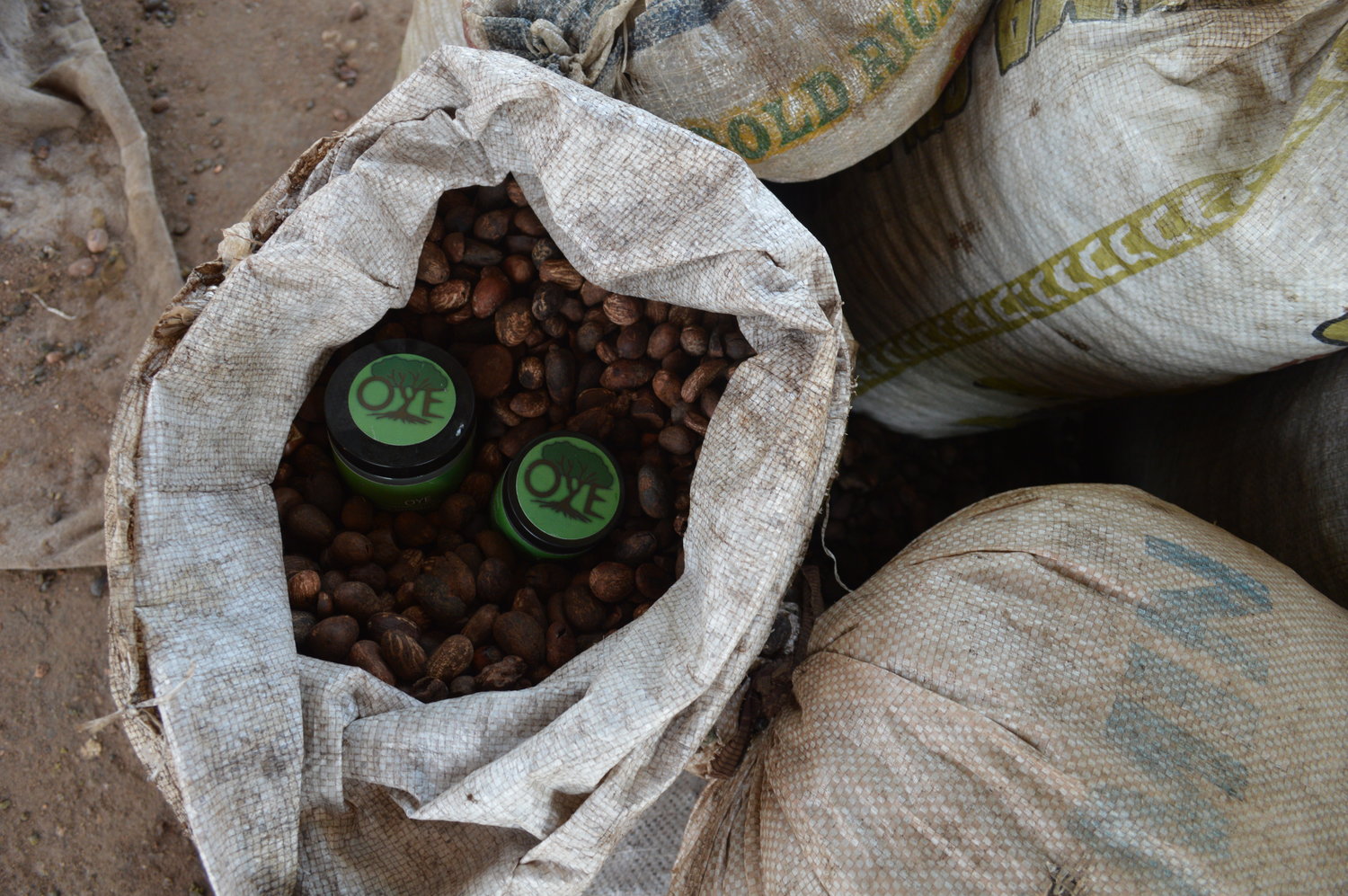 Oye means several different things depending where you're from. In Spanish it means listen up. In Twi a native language in Ghana it means good. In Yoruba, one of Nigeria native language, Oye means royal title. When deciding a name for our product we did not choose Oye just because it's our family name. Oye Shea Butter means listen up, king of all Shea is here. Oye is a three letter word filled with power and strength.